Many travelers usually ask themselves: "Are we supposed to tip in Vietnam?" In actuality, there are completely contrasting answers to this question. However, we believe the most common answer is that tipping is not customary in Vietnam though it is highly appreciated. In fact, tipping is not a habit of the citizens, unless you go to spas for a massage or upscale restaurants.
On the other hand, tipping has become more regular in cities that see a lot of tourists, like Saigon, Hanoi, and Hoi An. More and more high-end services include a service fee in their customer's bills, ranging from 5% to 15%. Unfortunately, this money does not always find its way to the service staff. Therefore, if you do receive a service that completely exceeded your expectation, then a tip is welcome.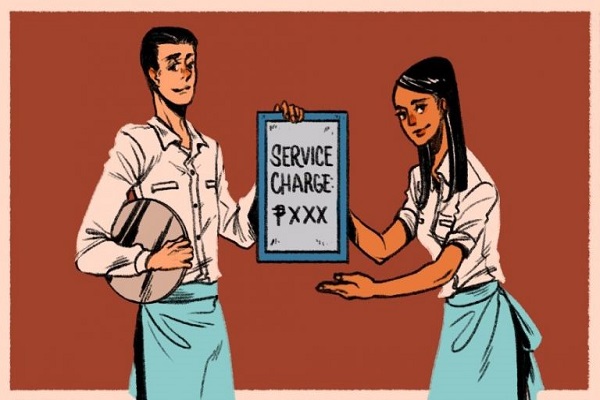 Here are our recommendations on when to tip in Vietnam.
Tipping depends on your desire and whether the staff is polite, honest, and helpful or not. If you do want to leave a tip, the best way is to round off the cost and ask the staff to keep the change. For instance, if the total amount is 42,000 VND(2 USD), then give 50,000 VND and request that he/she keeps the change.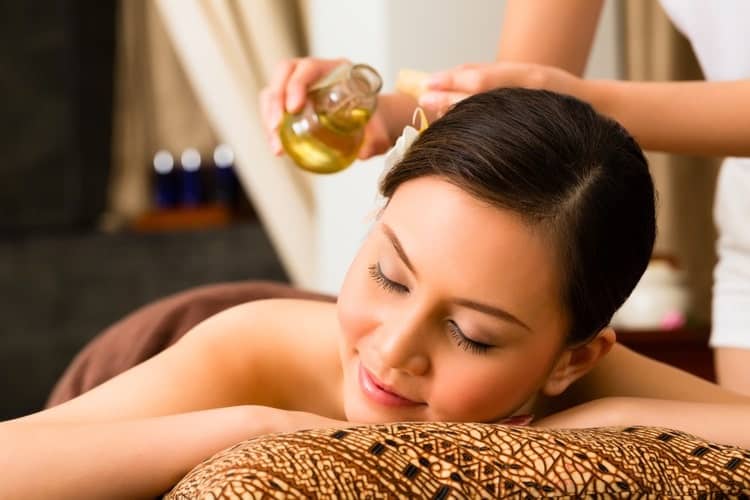 Spas and beauty services in Vietnam is one of the few services to which Vietnamese generally tip. As a matter of fact, girls working in spas usually come from less than wealthy families and rural areas. They are usually underpaid for their workload and therefore rely mainly on guest tips. So if a masseuse openly asks for tips, do not be hardhearted or tightfisted toward them. He/she will be very grateful to receive a tip of 50,000 VND – 100,000 VND.